Welcome to Crater production!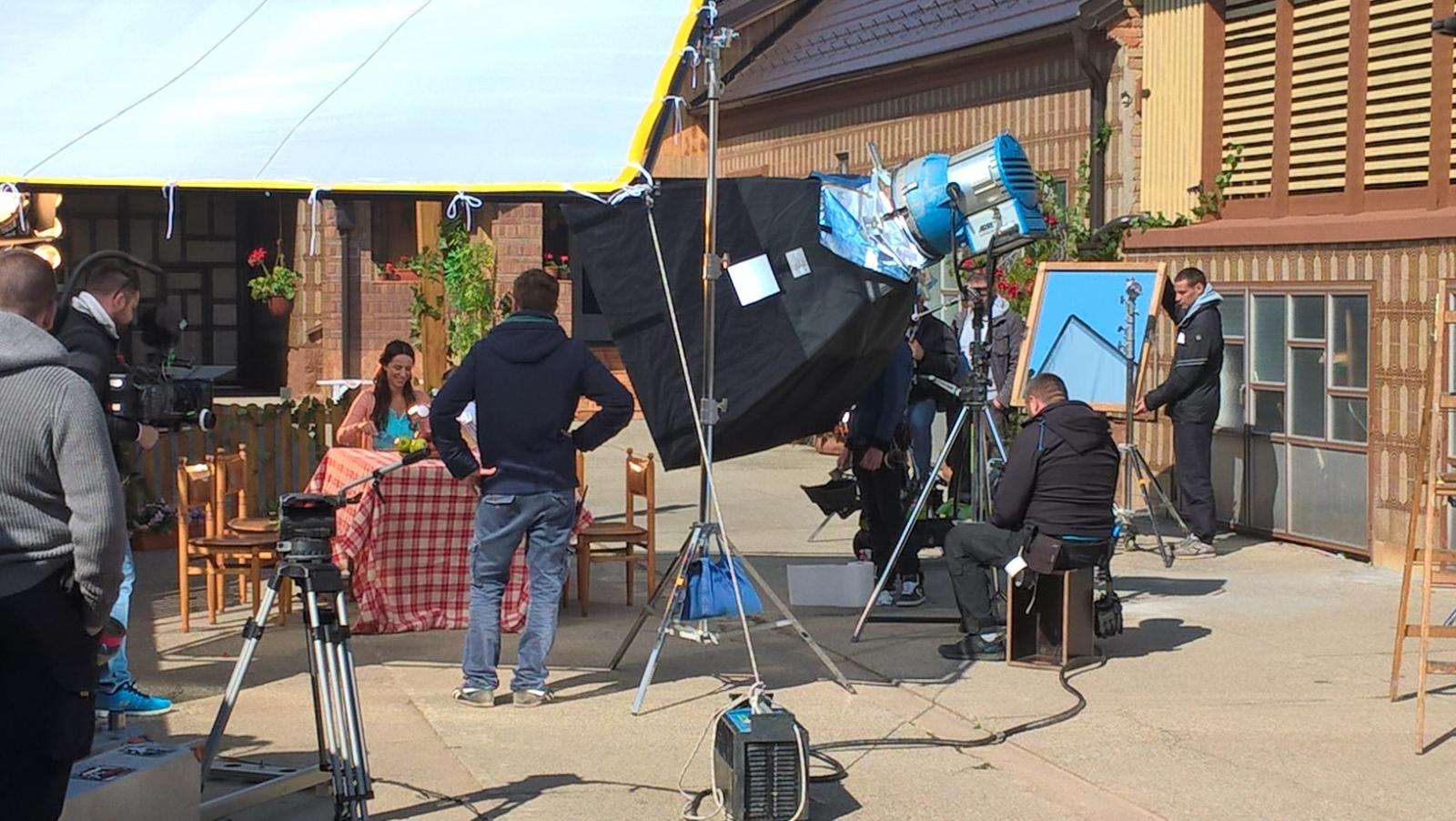 Production of a TV commercial for Almex company
Crater Production, in cooperation with partner marketing agency Kuca Cuvarkuca from Novi Sad, started production of a TV commercial for Almex company and their corn processing factory Jabuka. Have a look at the photos from the filming set located in Crepaja, a beautiful village in South Banat, Vojvodina. It is a great experience to collaborate with both our old friends Kuca Cuvarkuca and new ones from Almex and Jabuka. We are all looking forward to seeing the final commercial in the following days.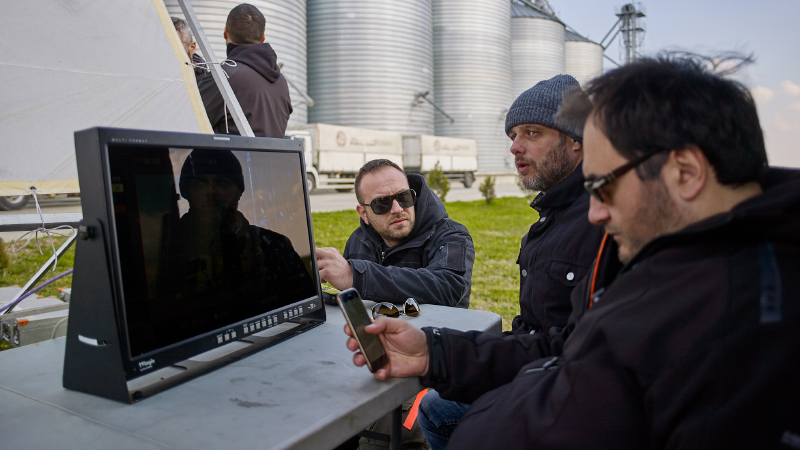 Commercial for Matijevic Company
One of the very first projects produced by Crater Production was last year's commercial for Matijevic Company from Novi Sad, done in collaboration with Kuca Cuvarkuca, marketing agency from Novi Sad.