Serbia offers 25% cash rebate of qualified expenses incurred in the country. This incentive scheme includes feature films, TV series, animation films and visual effects, TV commercials and documentaries.
The program has been announced by the Ministry of Economy of the Government of Serbia on April 15th 2016, and Call for Applications is always open.
Crater Studio has had great experience in the incentives procedure and practice. In 2016/17 we have successfully processed applications for three feature films and one Netflix show.
Our proficient and competent administrative staff is working together with the Film Center Serbia and Serbia Film Commission to provide prompt, accountable and operative money rebates to our clients and investors.
If you require any further information and assistance regarding cash rebate regulations and procedure, we would be more than happy to help you.
Below you can check links to a few feature films and TV shows for which Crater Studio applied for incentives to the Ministry of Economy of the Government of Serbia.
A Series of Unfortunate Events IMDB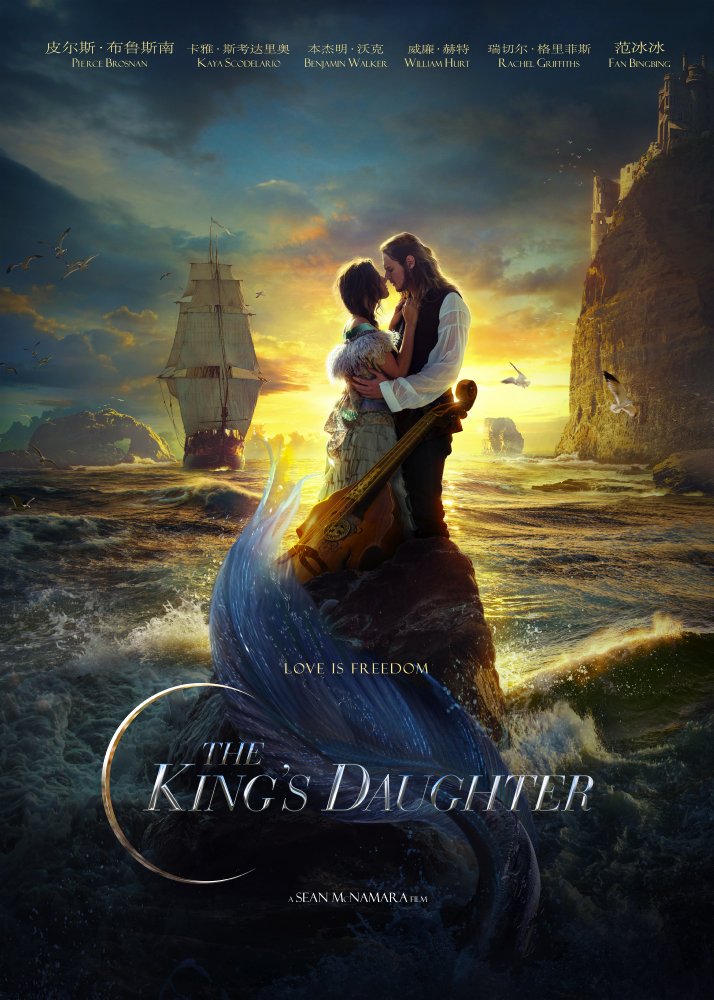 Baahubali 2: The Conclusion IMBD